Bull & Bear Markets: A Timeline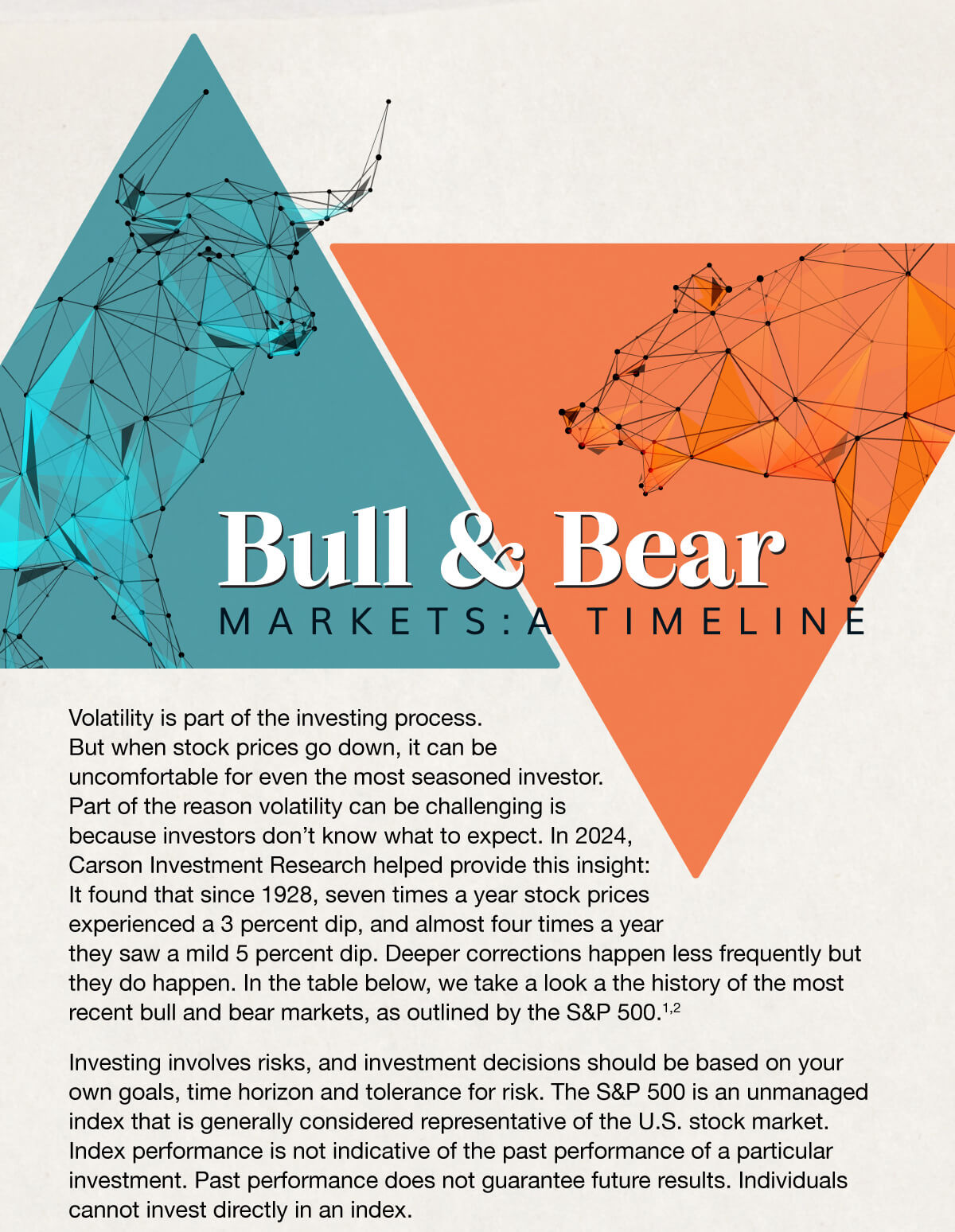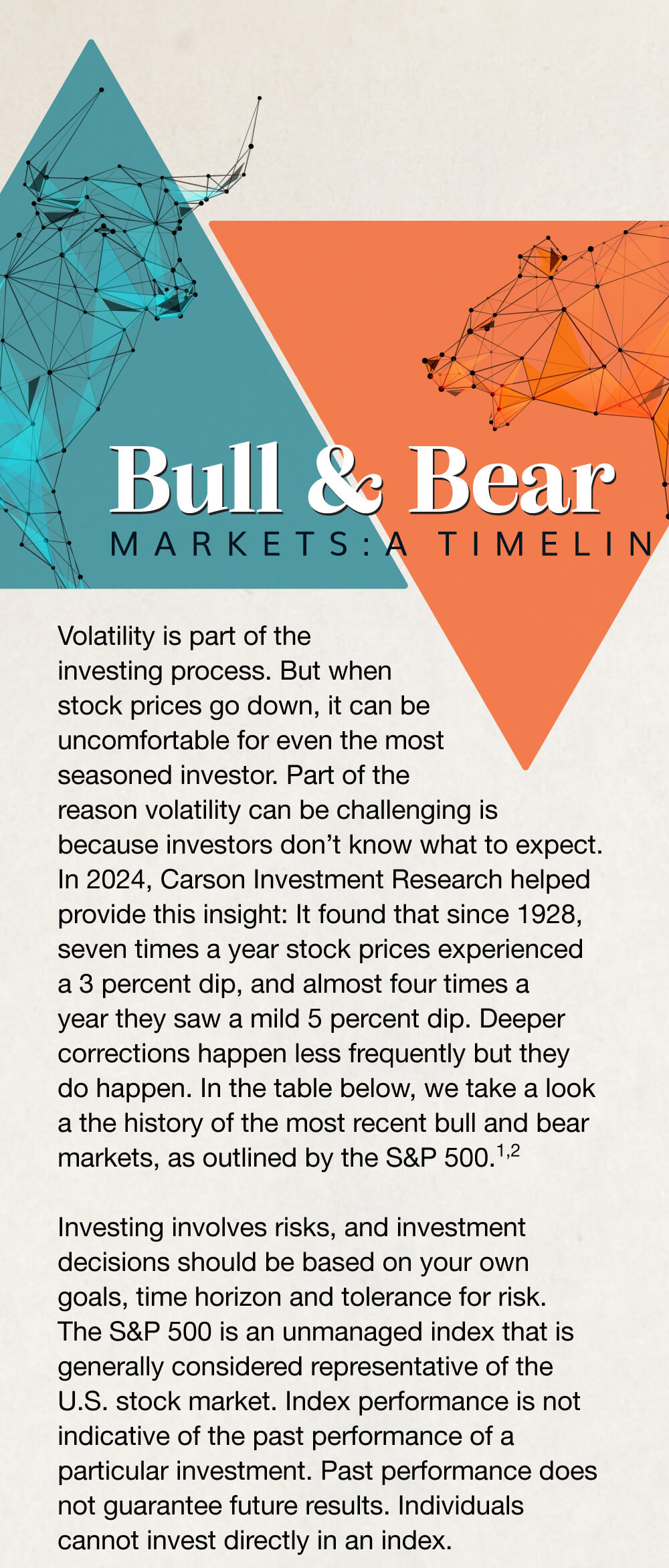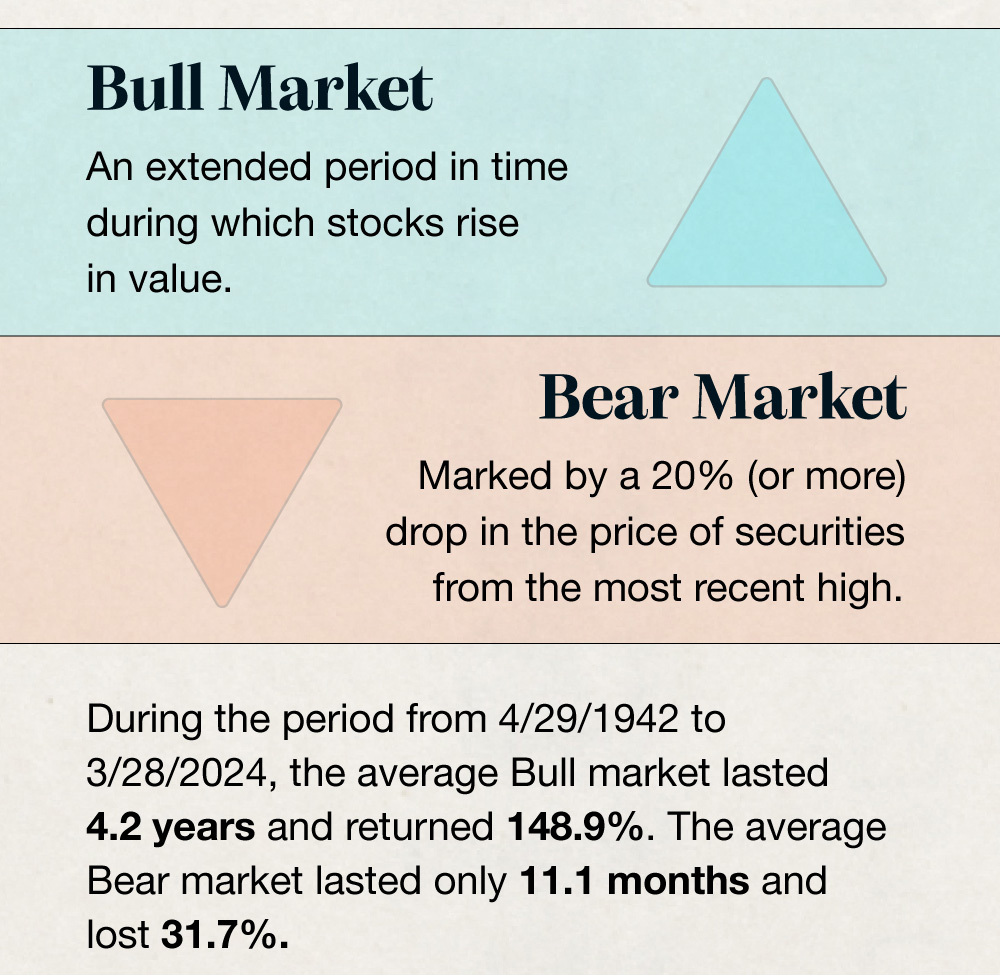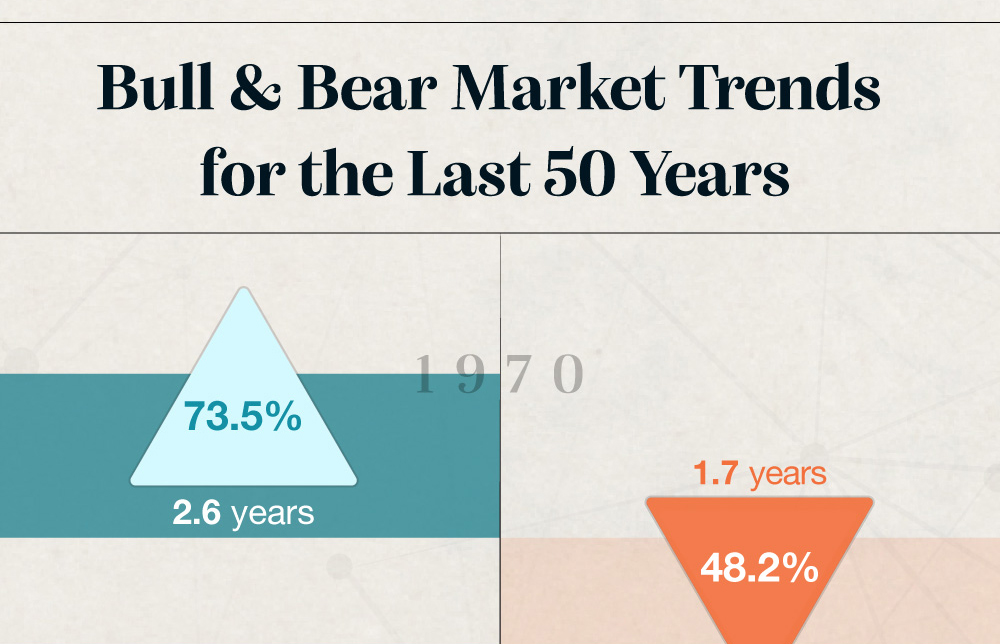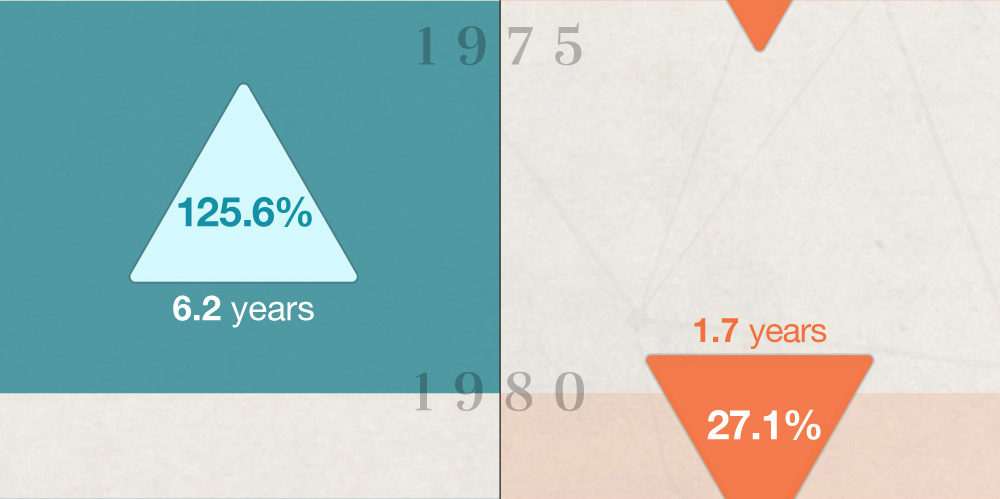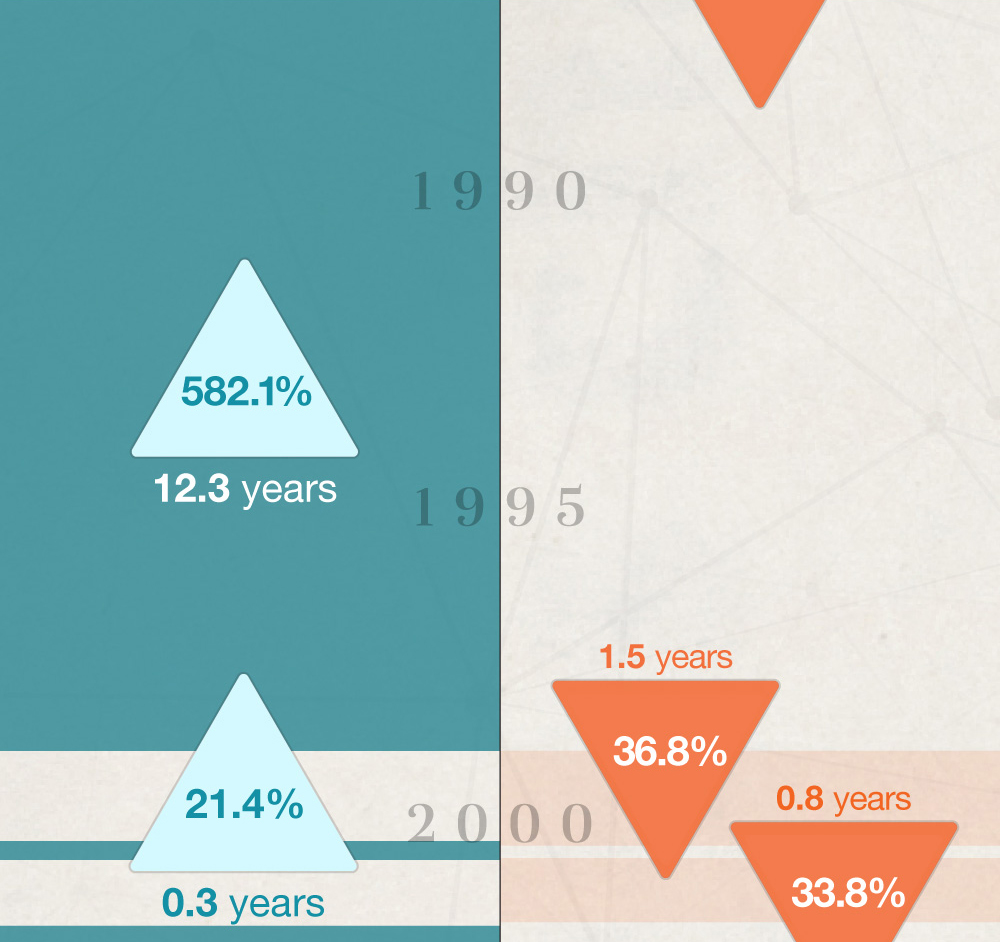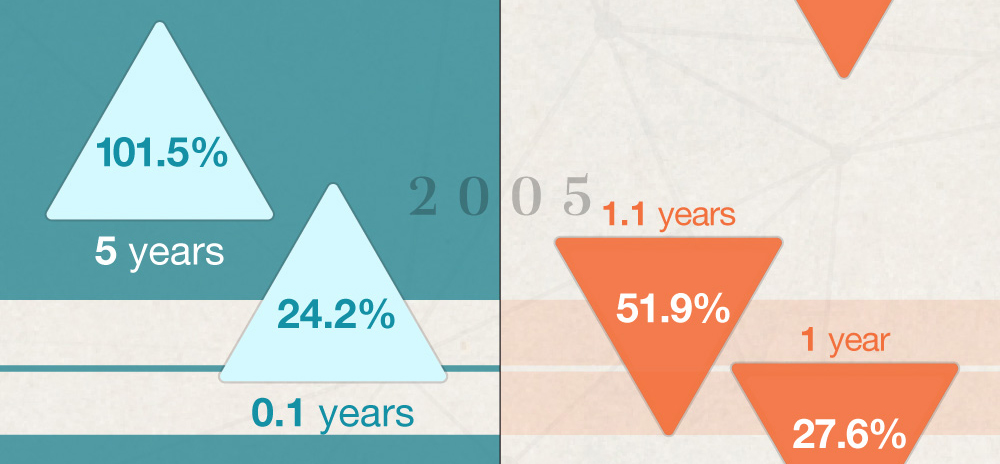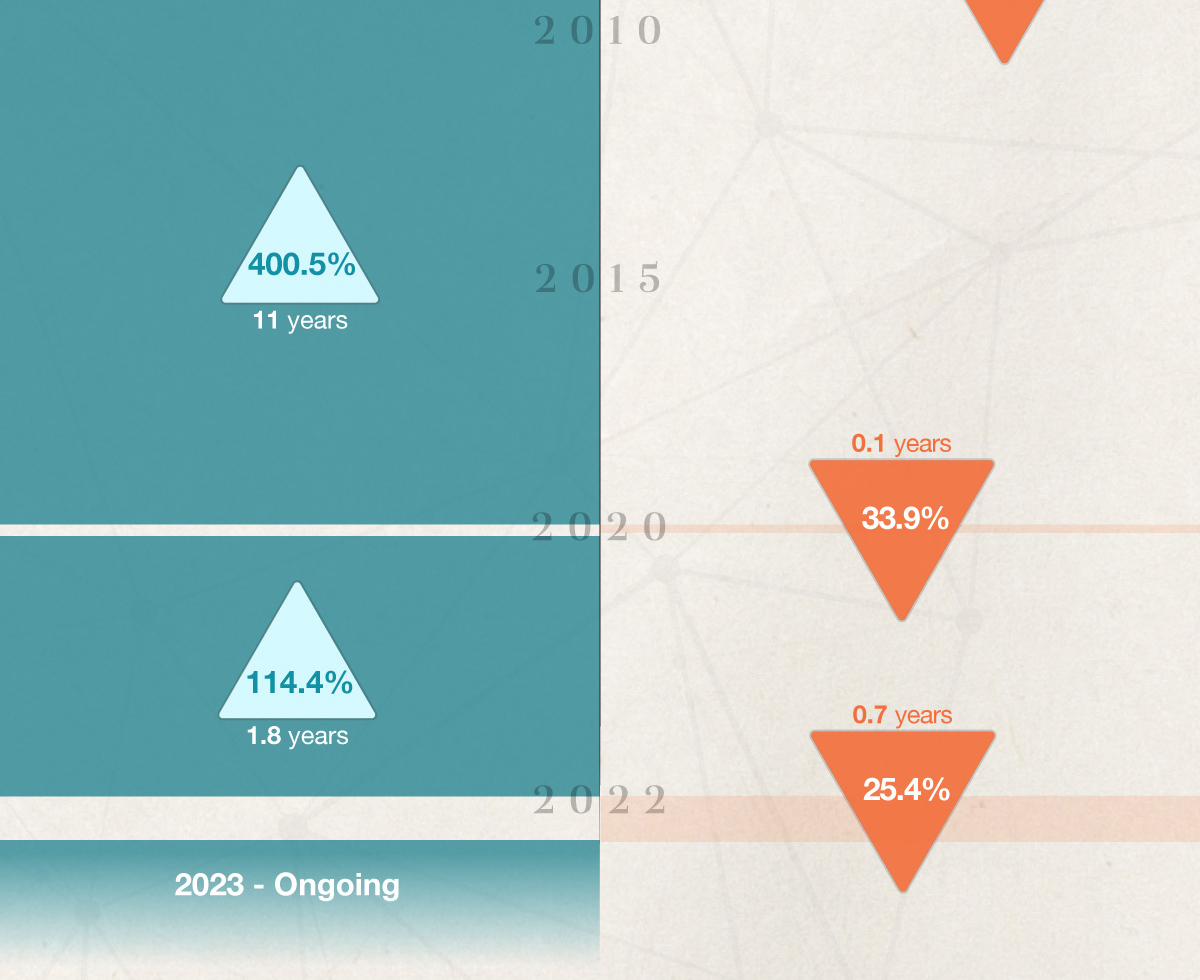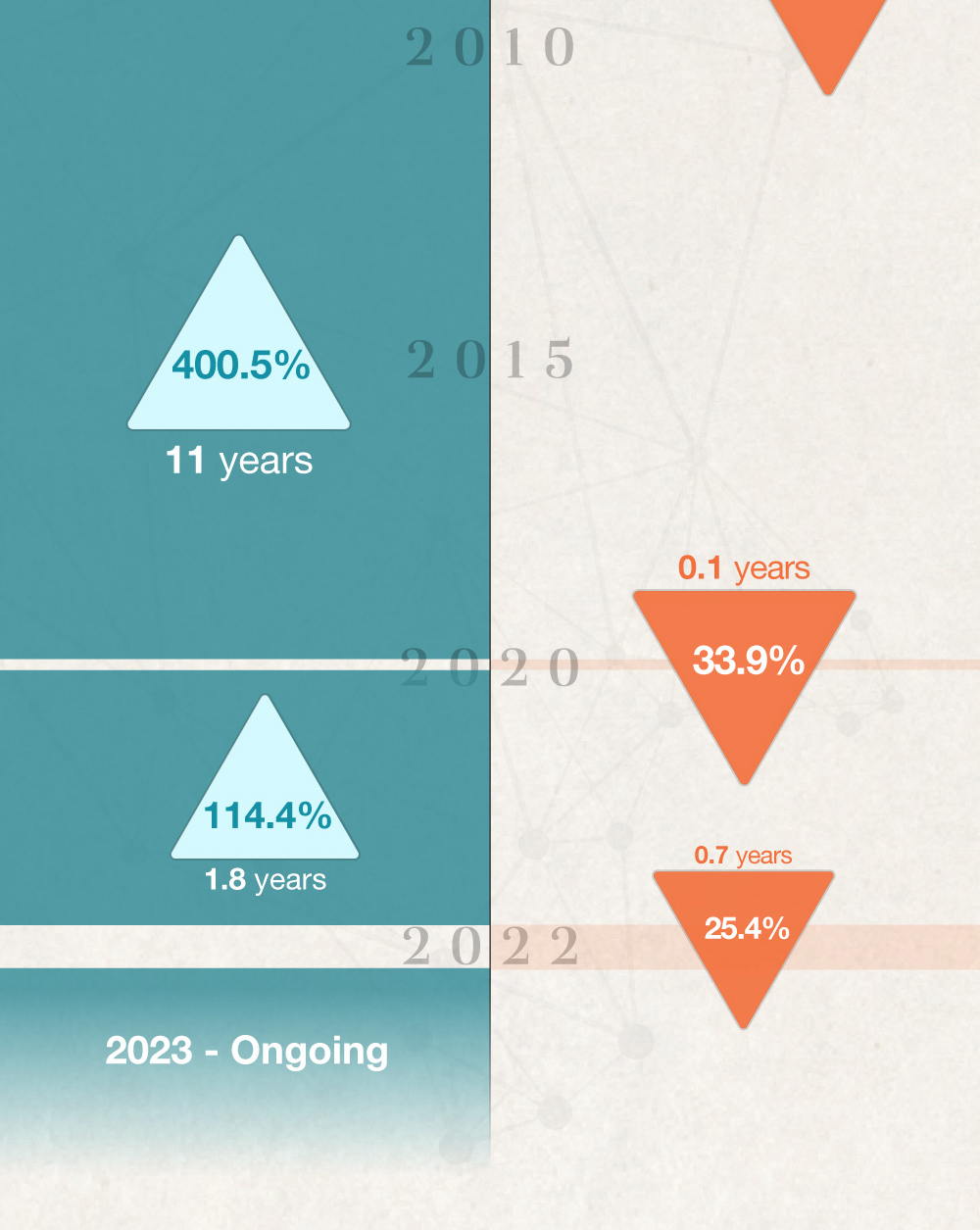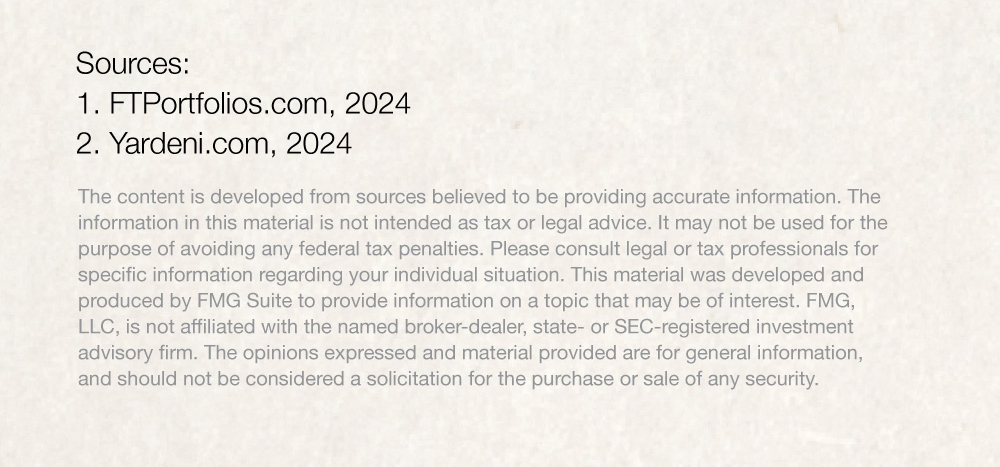 Related Content
Let's say you are a closely held business owner who sold your business at the height of the market. As a result of your good fortune, you...
Retirement is one of the greatest adventures you'll have. Which retirement adventure will you choose?
Women of color have collectively taken an important seat at the table of business ownership. While the number of women-owned businesses in the U.S. grew by 58% from 2007 to 2018, those owned by women of color grew by almost three times that amount (163%) in the same time period.