How to Conquer the World - 5 Financial Strategies for Savvy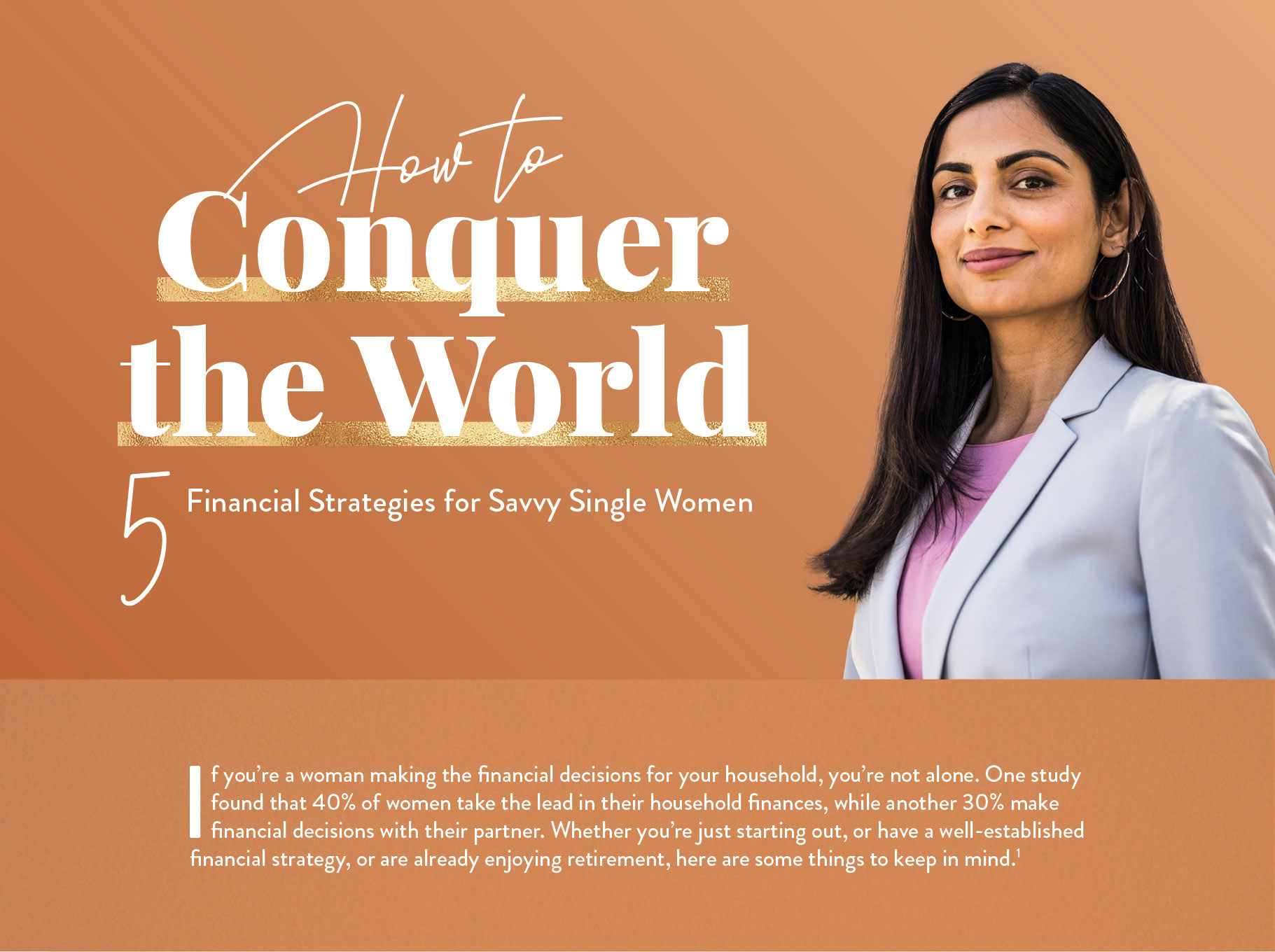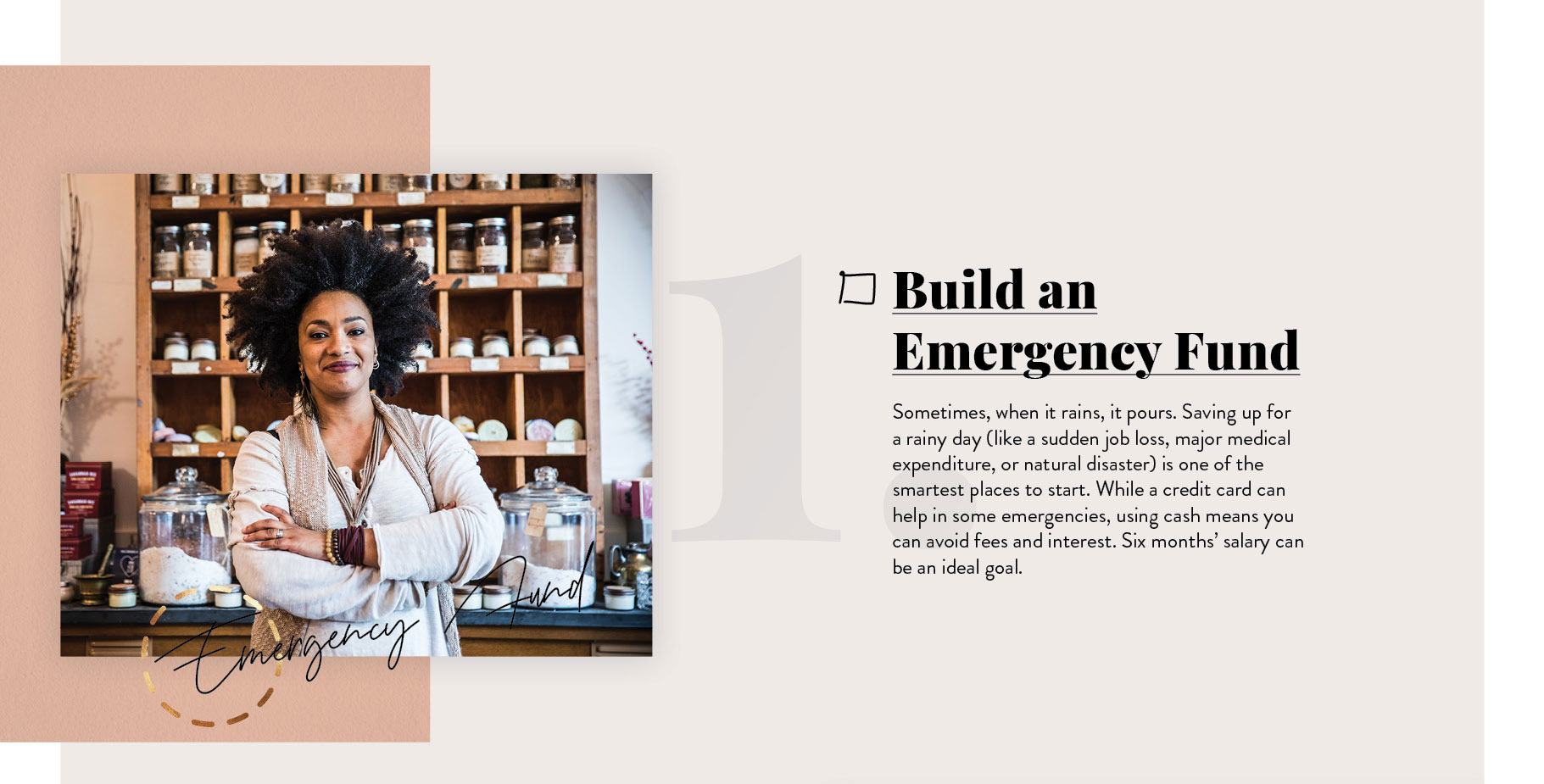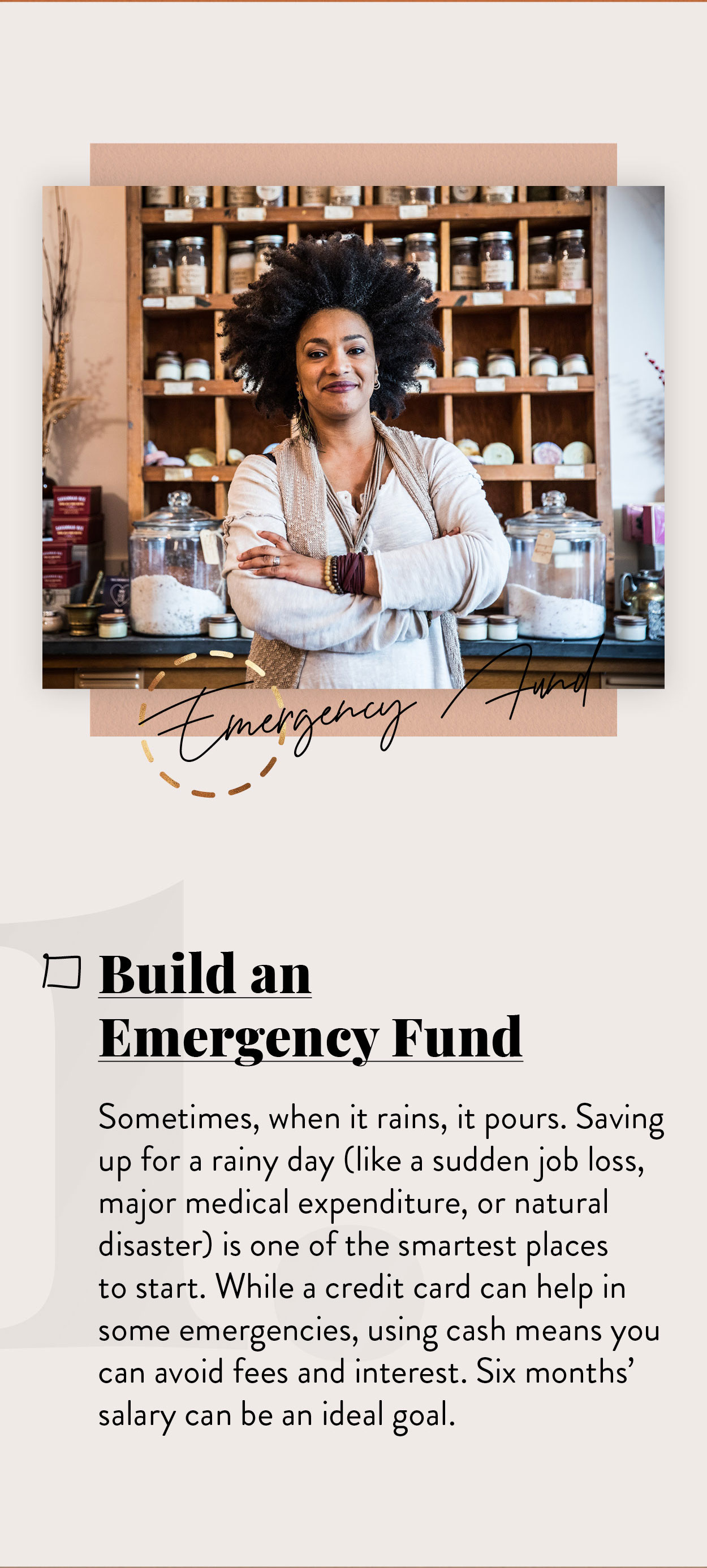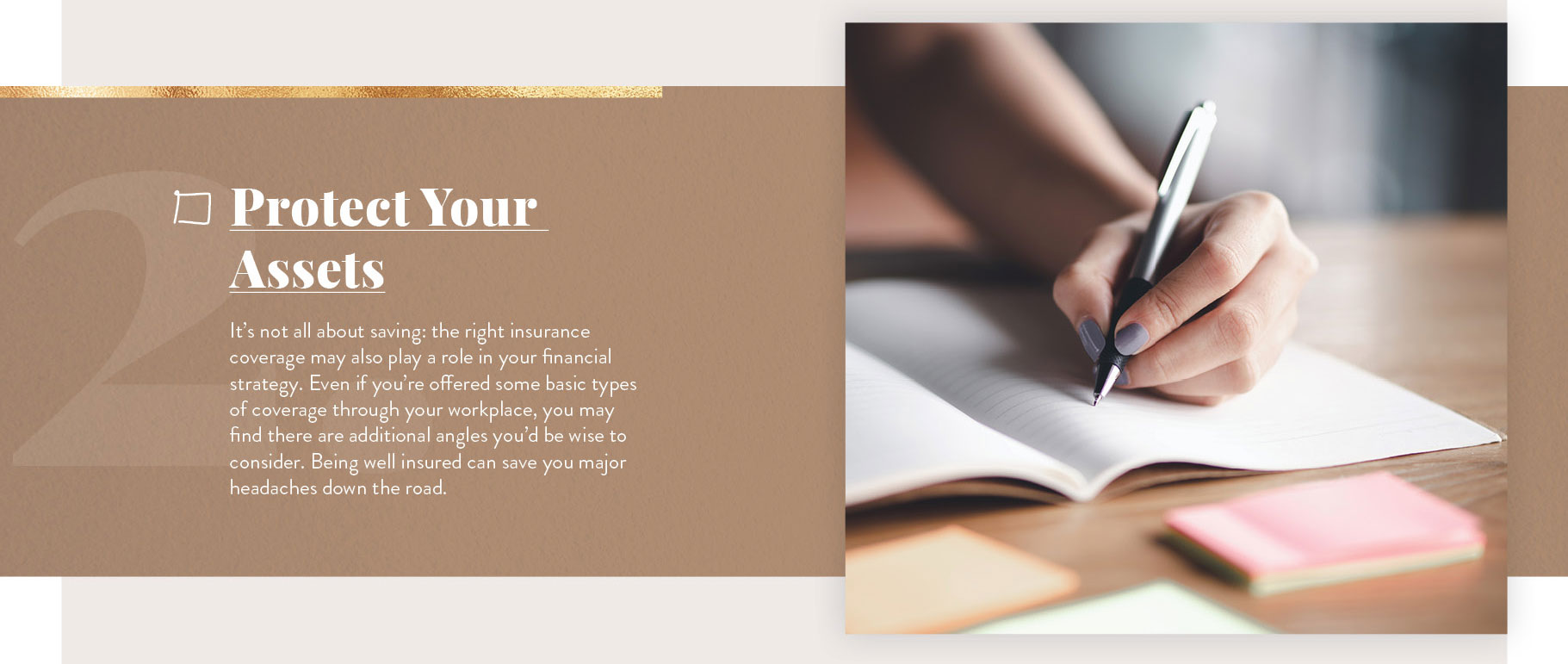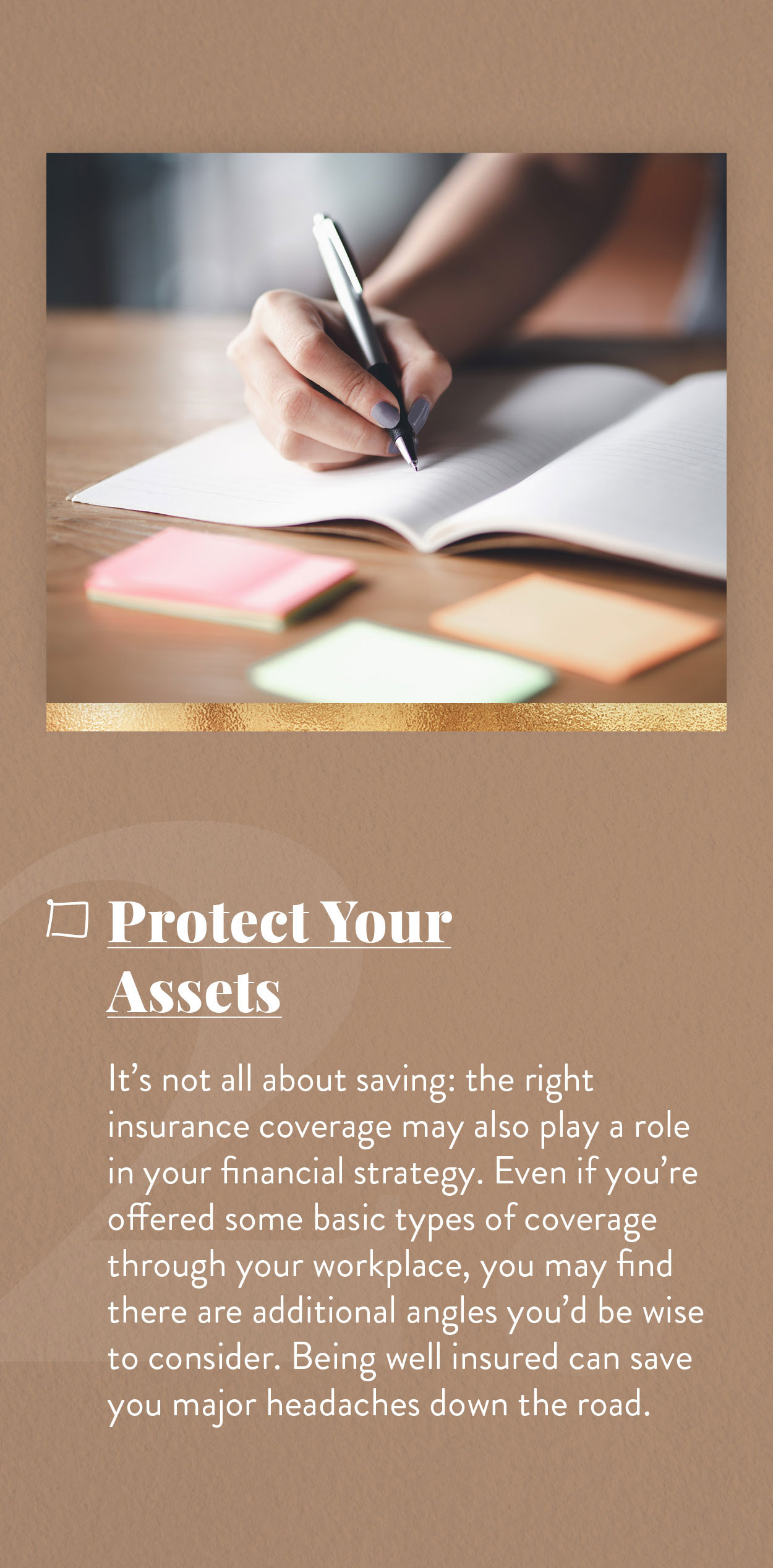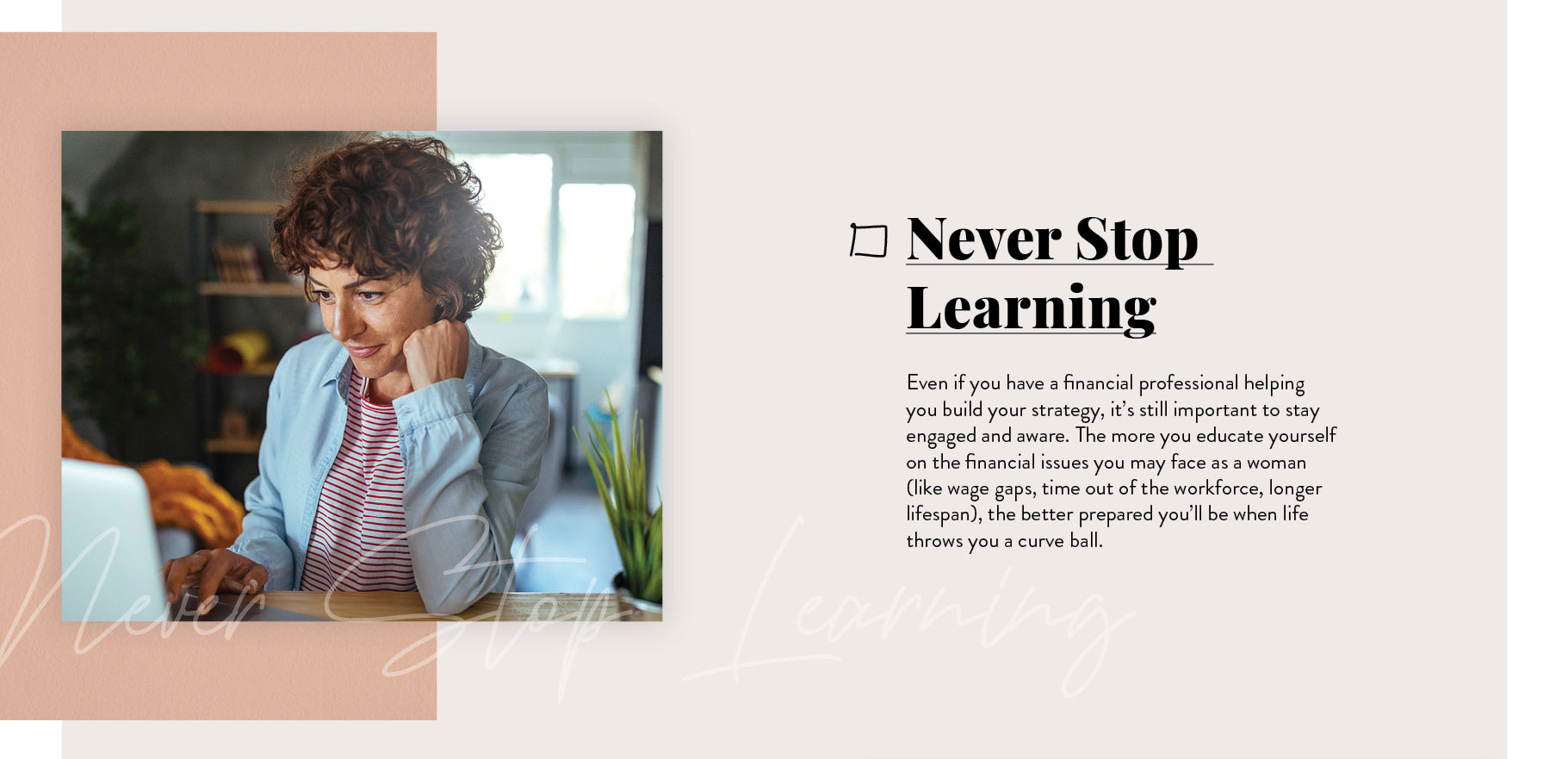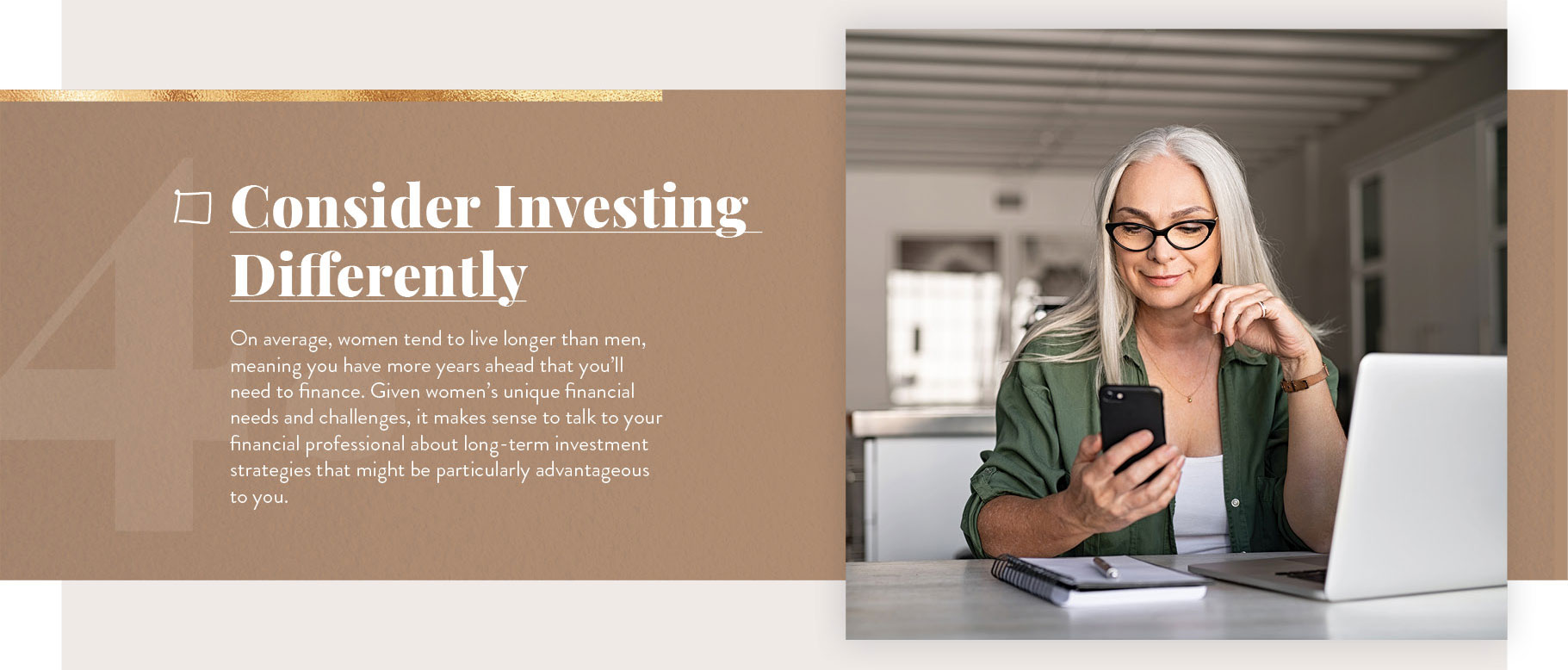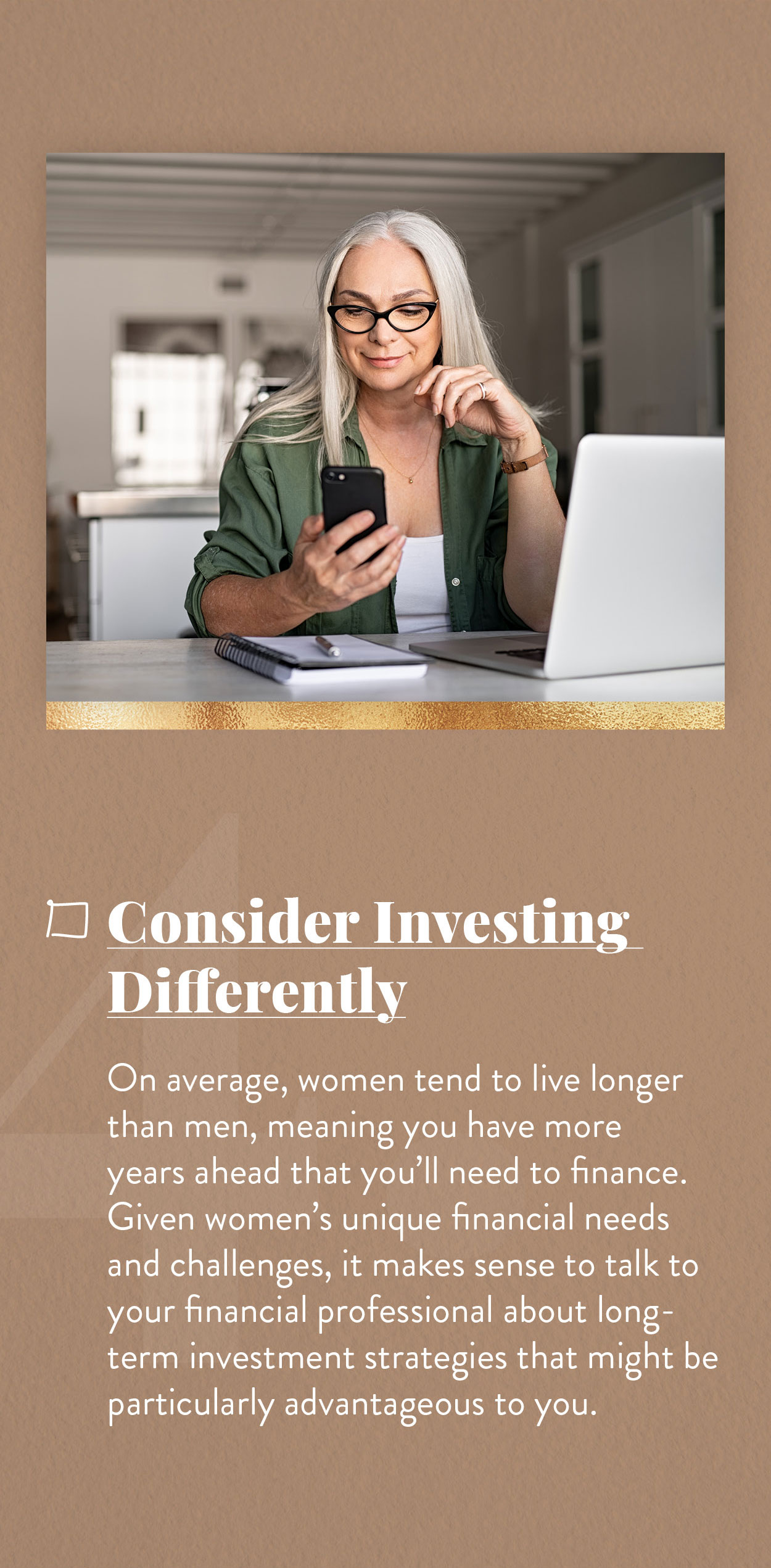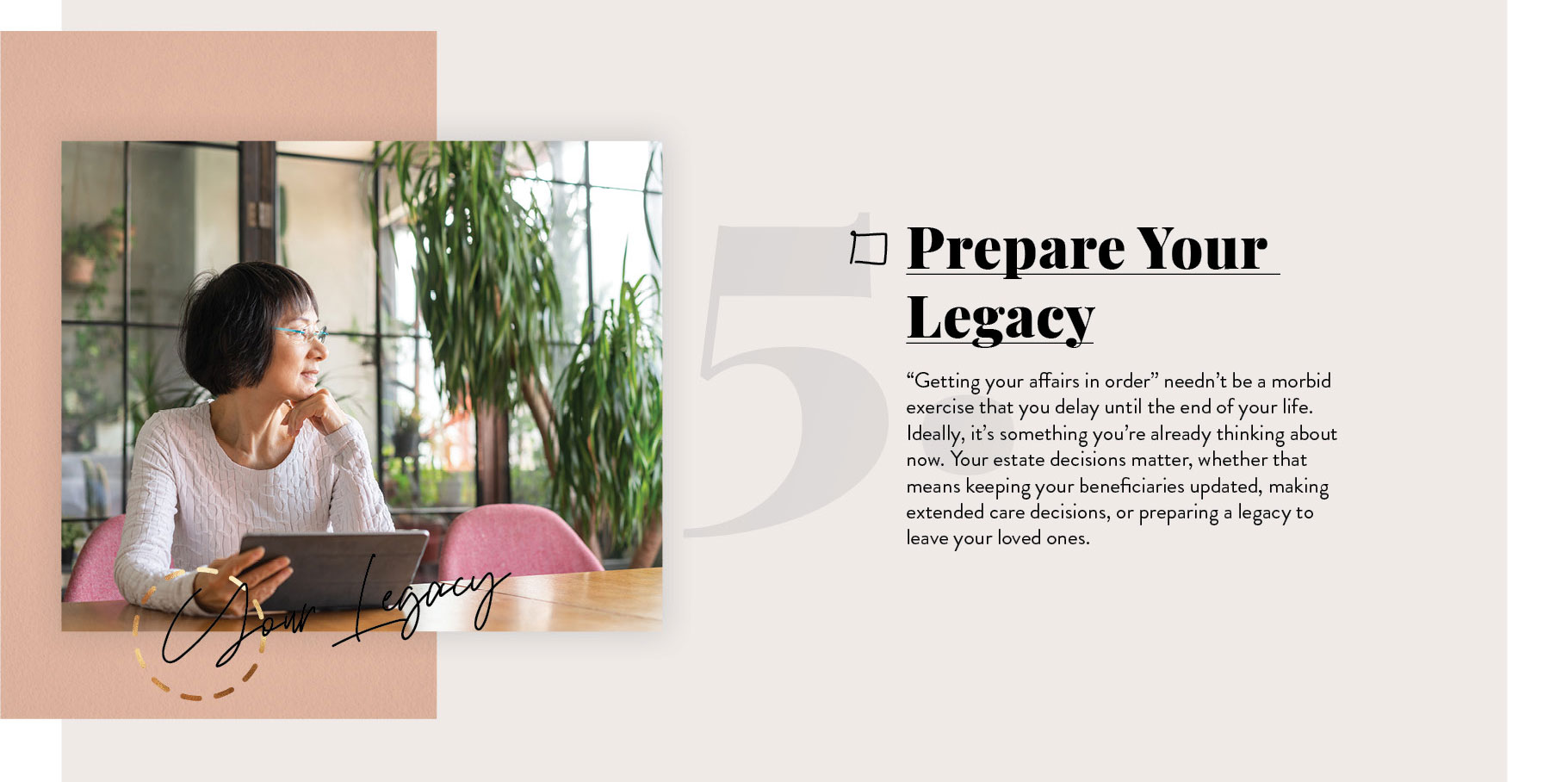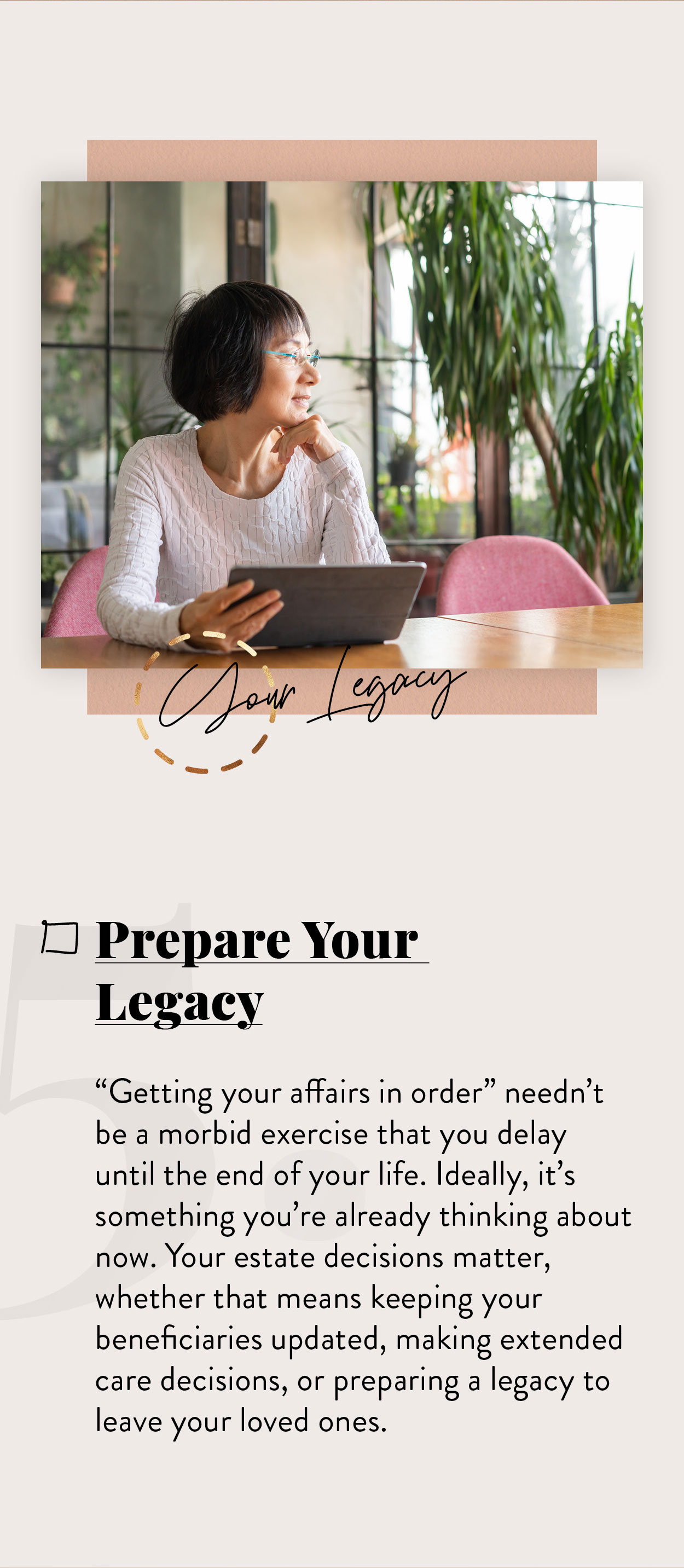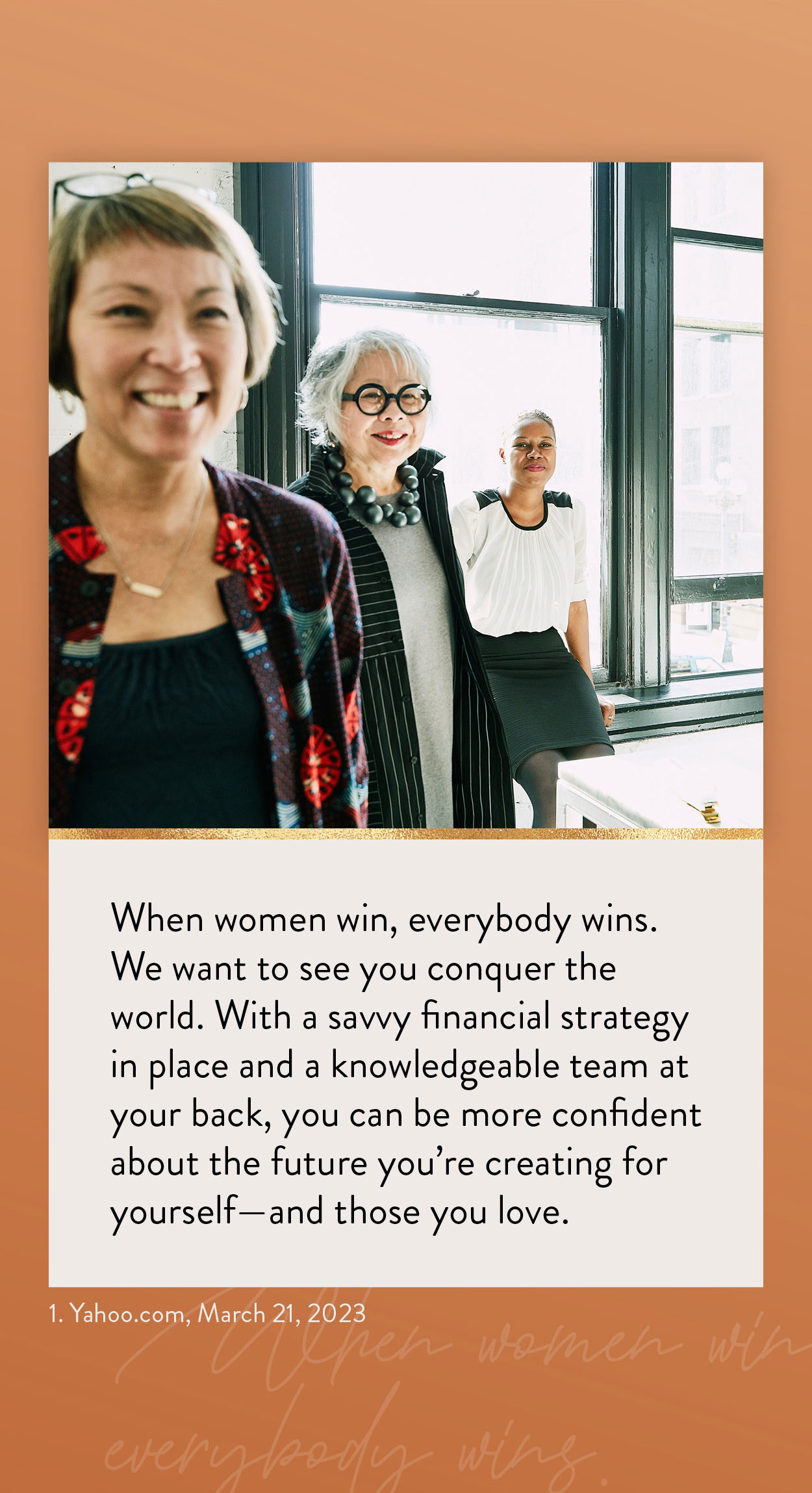 Related Content
There are four very good reasons to start investing. Do you know what they are?
Each year hundreds of children die or are injured in pool accidents. By taking seven steps, you can keep your pool safe.
Earnings season can move markets. What is it and why is it important?