The Three Keys to a Great Password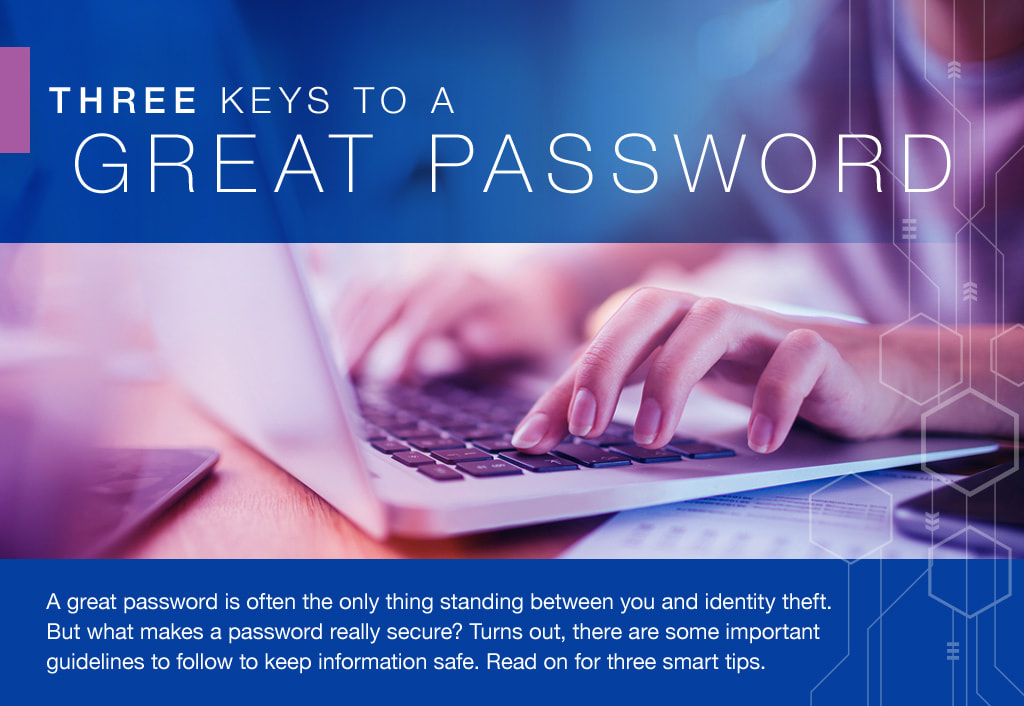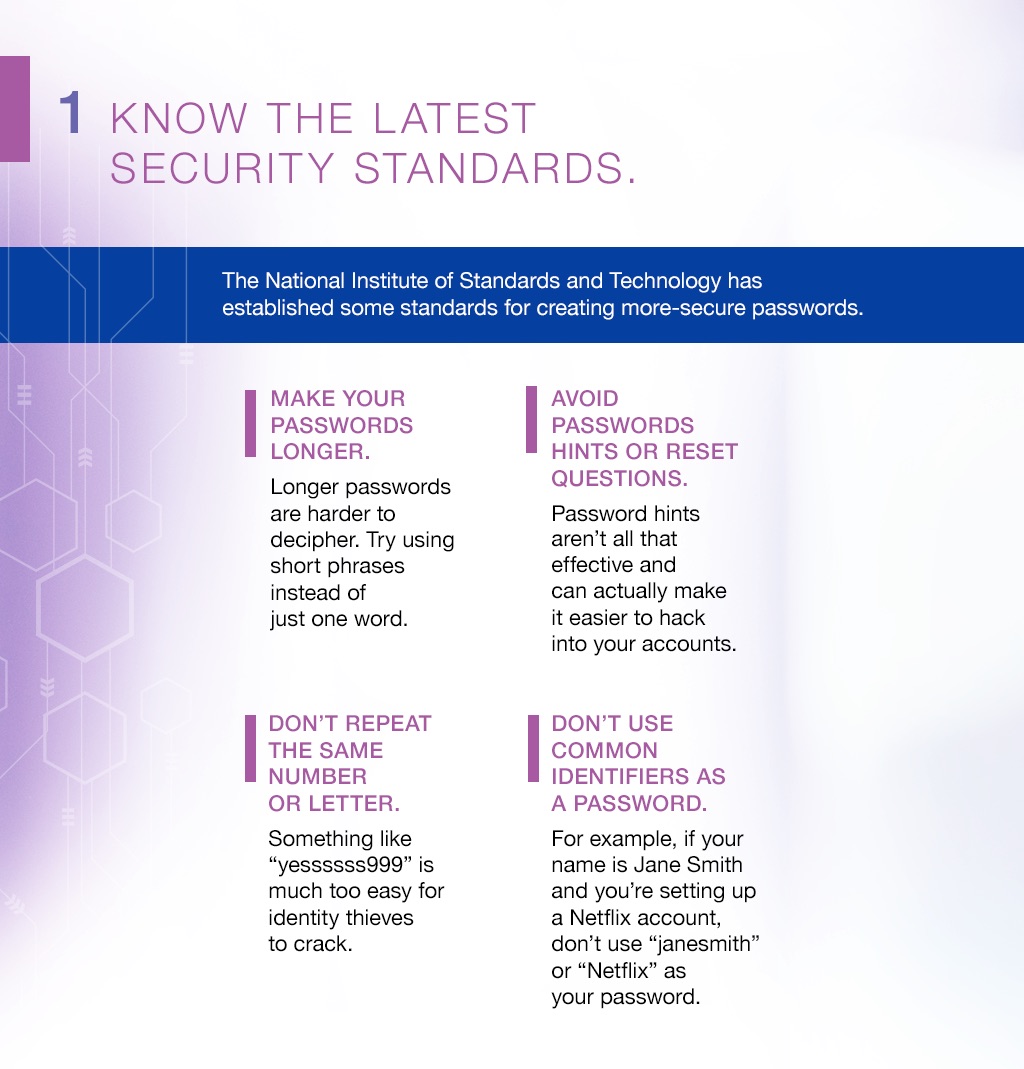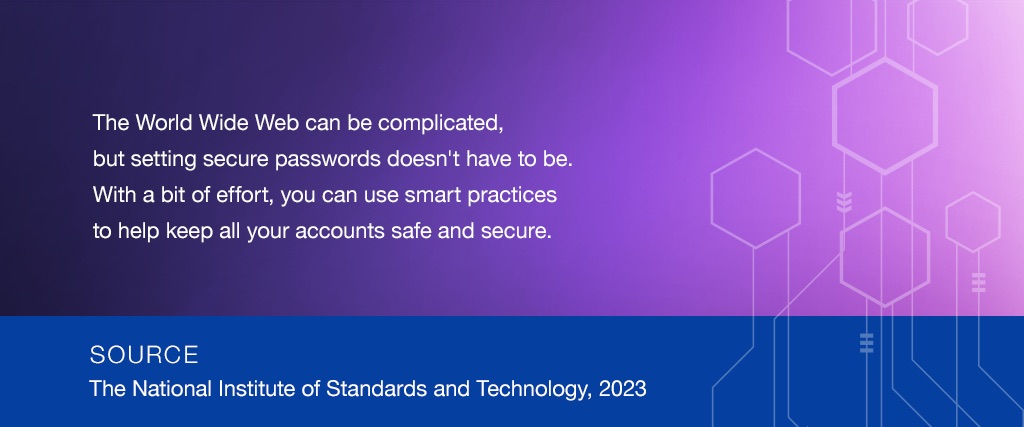 Related Content
FDIC insurance was designed to protect your deposited funds, but do you know how? This article answers that question.
How federal estate taxes work, plus estate management documents and tactics.
Whatever your relationship with your car, it may eventually come time for a new one. Familiarize yourself with your options.