A Meal for All Generations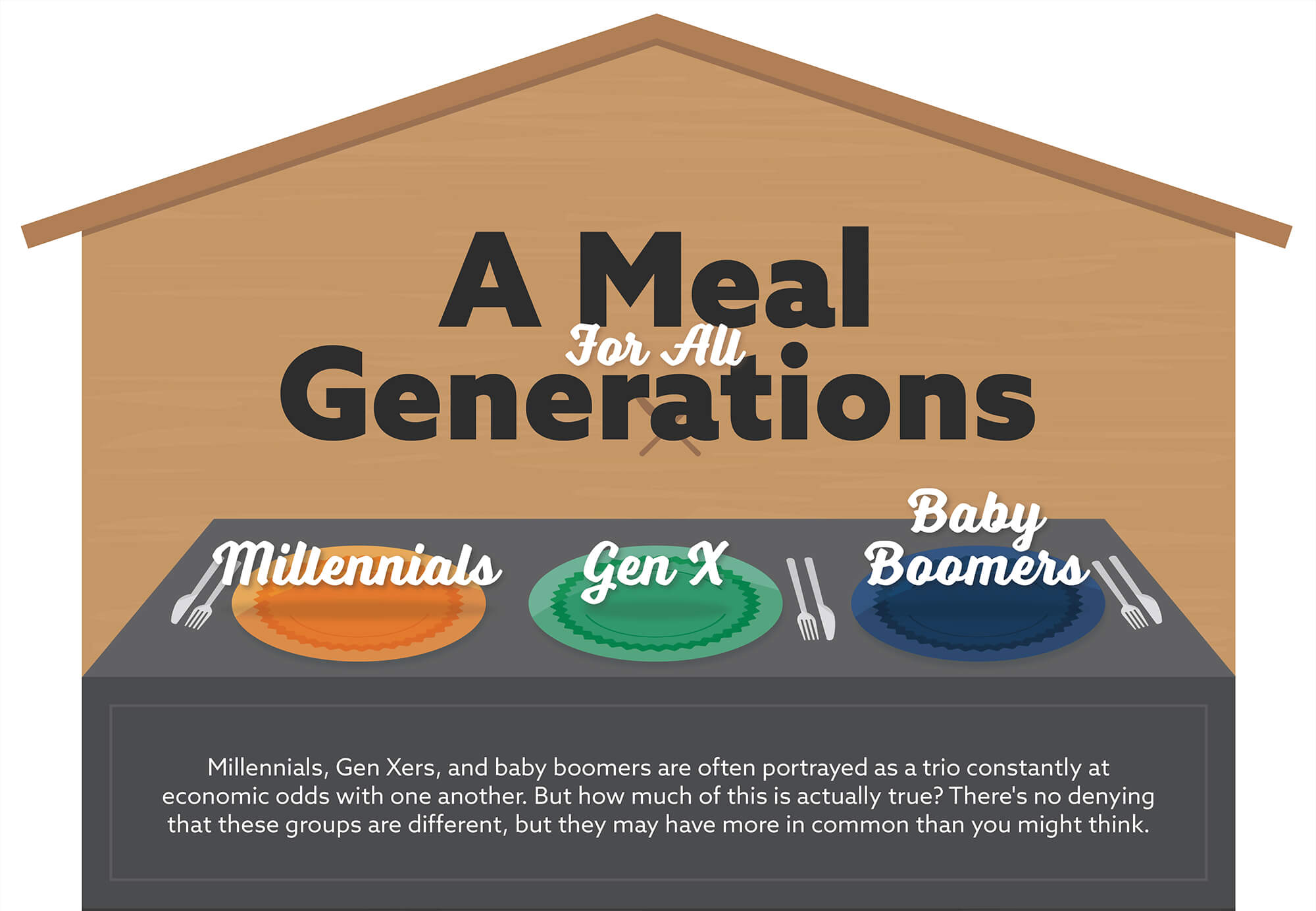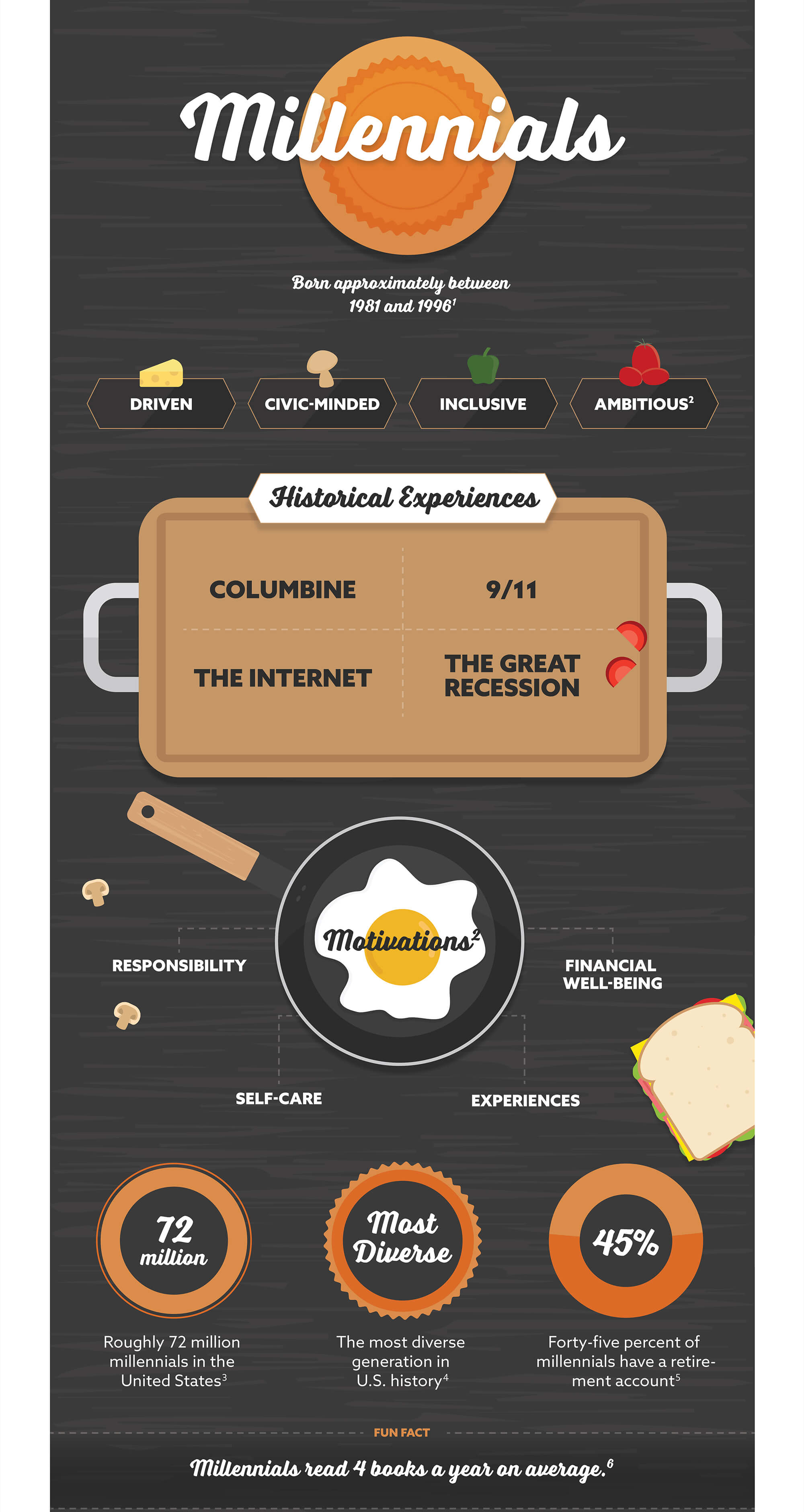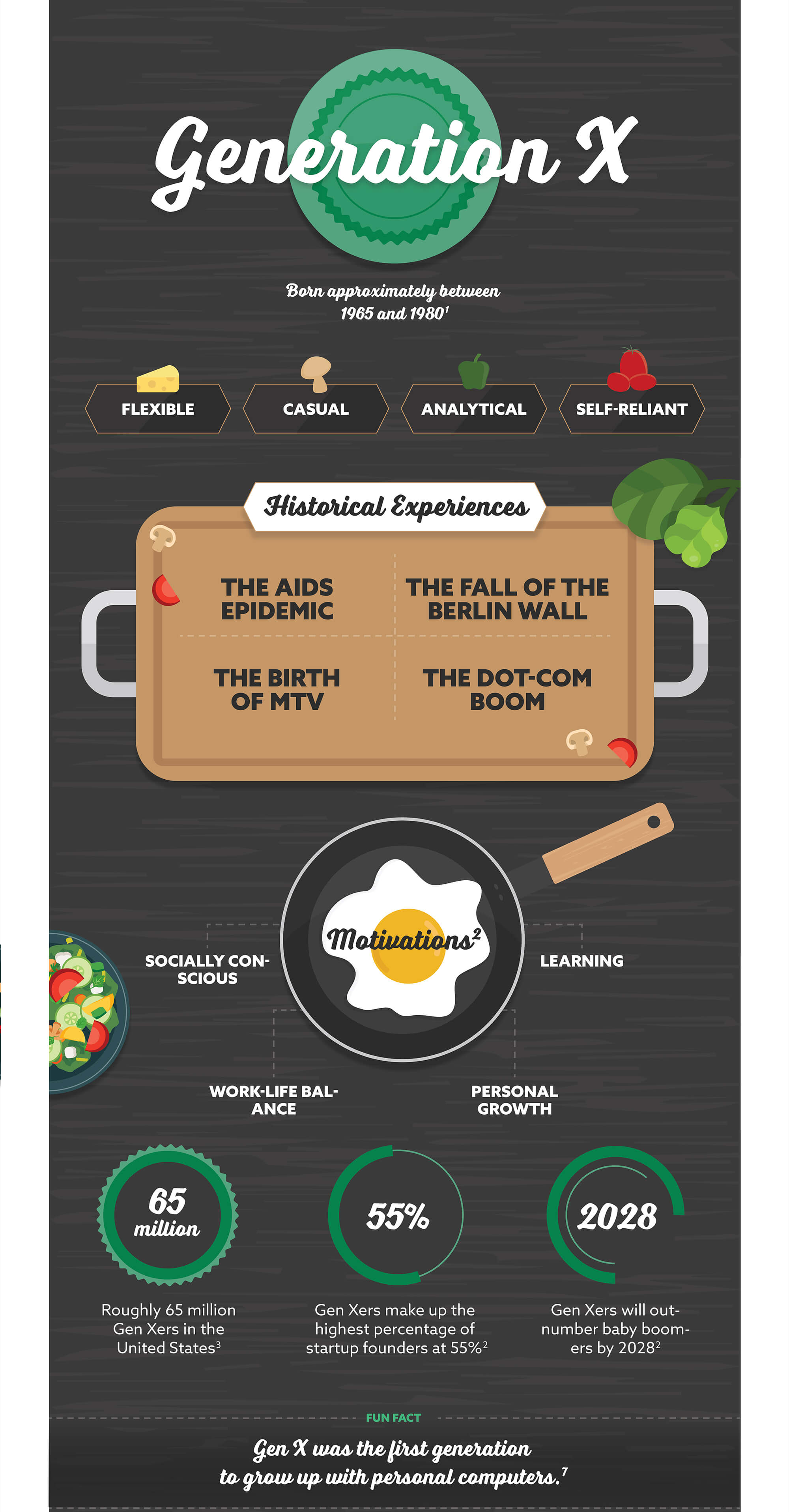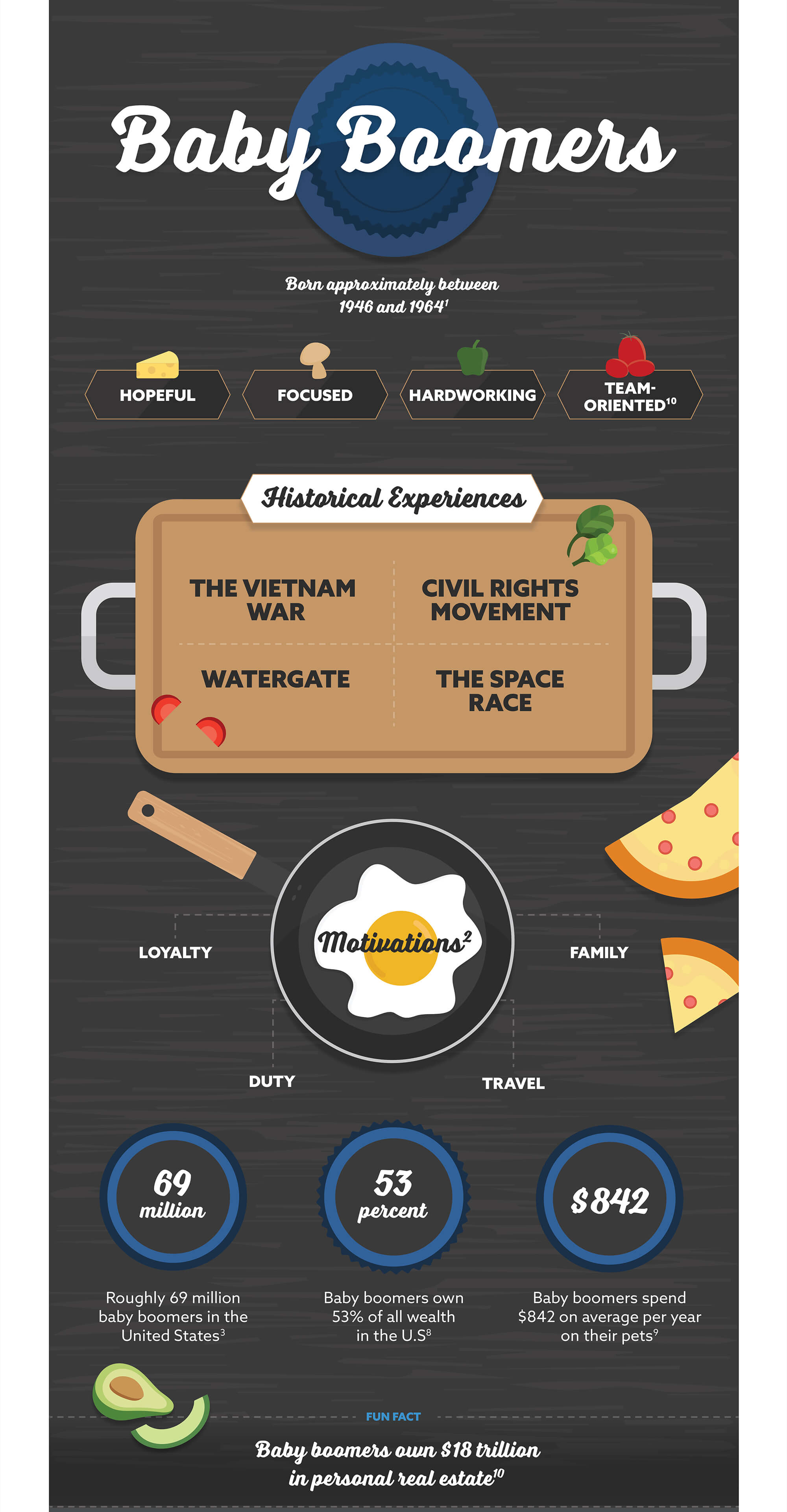 Related Content
Your liability for damages that occur when a tree on your property falls on your neighbor's property is not clear cut.
Roth 401(k) plans combine features of traditional 401(k) plans with those of a Roth IRA.
Ever lost your wallet? Frustrating. Here's what you can do to keep yourself safe.